Experts in Spectral Technology
Formerly Portable XRF Services
Find out how we can help you
Portable Spectral Services provides a unique service in the application of spectral analytical instruments. Our instruments are highly customisable, resilient and have been proven to excel in both the laboratory and the field.
We offer a range of services including the lease and sale of spectral instruments, legislative training, specialised matrix match calibrations, comprehensive technical support and consulting services.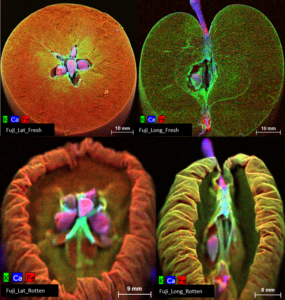 Following on from the article in last months newsletter, we take a look at the chemical differences between fresh apples and those that have been
Read More »
Apples are widely regarded as the most popular fruit available worldwide. They are high in fibre, antioxidants, vitamins (such as vitamin C) and minerals (potassium
Read More »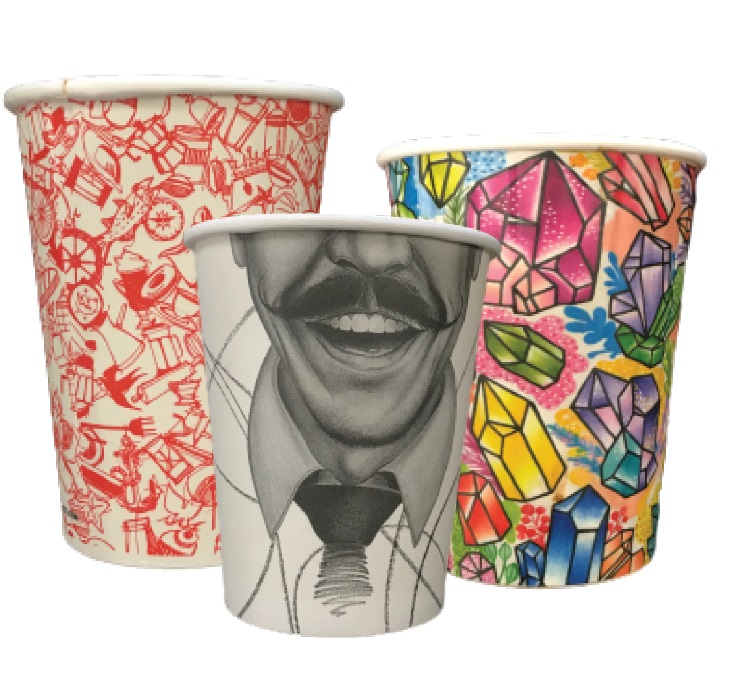 Single use paper cups are a common part of our day to day lives, with an estimated 1 billion being used in Australia every year[1].
Read More »