Experts in Spectral Technology
Formerly Portable XRF Services
Find out how we can help you
Portable Spectral Services provides a unique service in the application of spectral analytical instruments. Our instruments are highly customisable, resilient and have been proven to excel in both the laboratory and the field.
We offer a range of services including the lease and sale of spectral instruments, legislative training, specialised matrix match calibrations, comprehensive technical support and consulting services.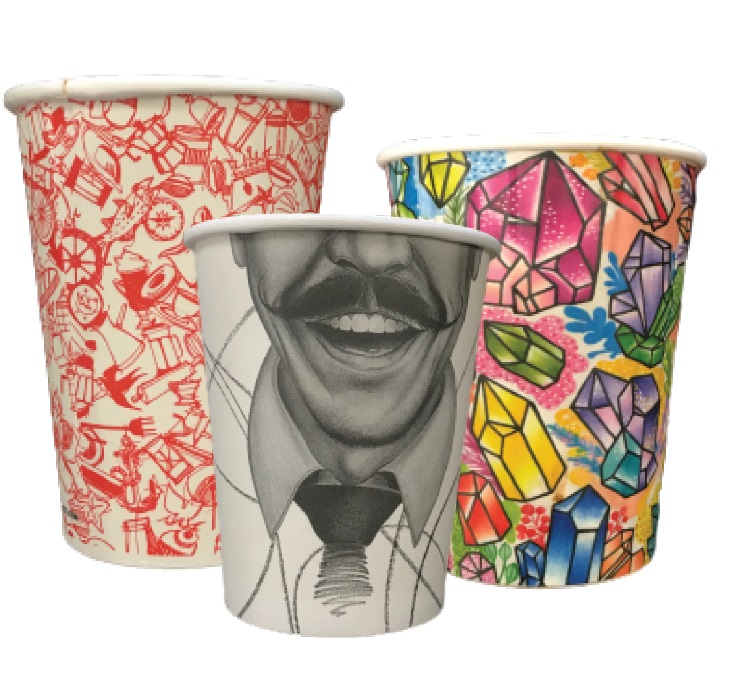 Single use paper cups are a common part of our day to day lives, with an estimated 1 billion being used in Australia every year[1].
Read More »
Portable Spectral Services and the University of Western Australia publish findings of collaborative study on light element analysis using portable XRF Cameron Adams (UWA &
Read More »
Portable X-Ray Fluorescence (XRF) instruments have come a long way since their debut to the commercial market in the 1950s. Thankfully, the once bulky, heavy
Read More »